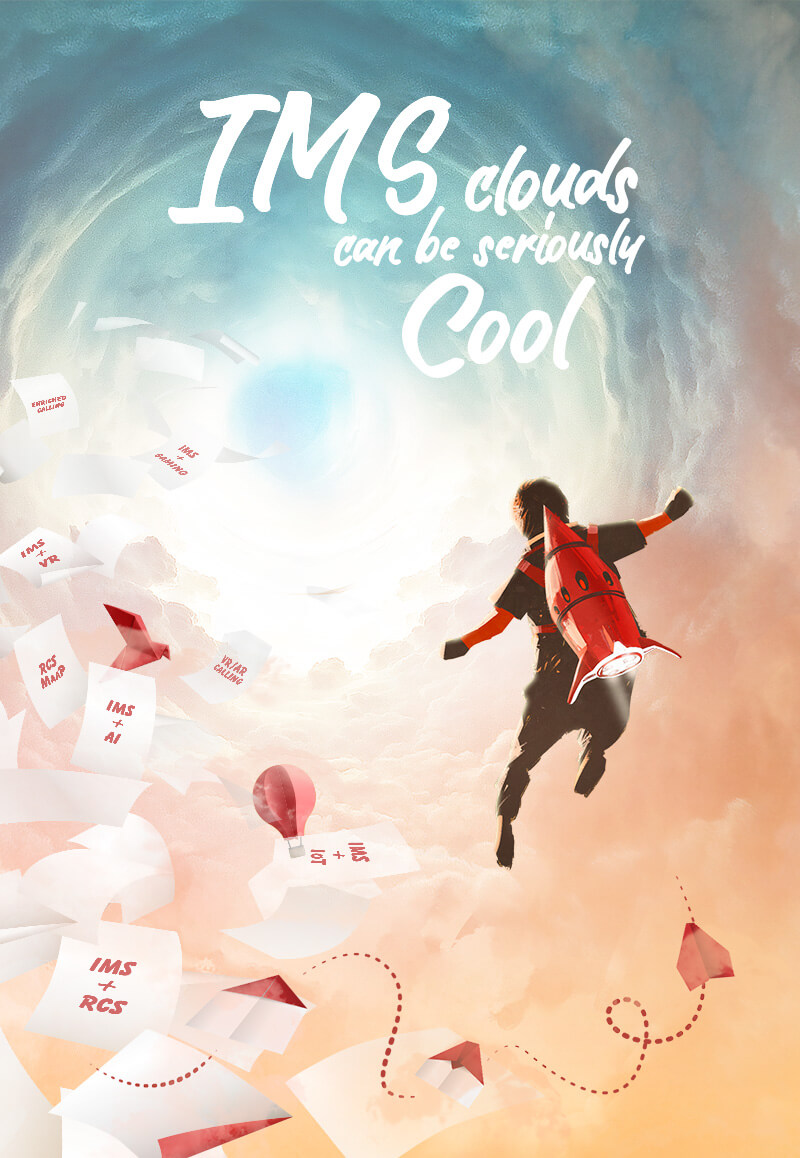 COME EXPERIENCE
LIVE DEMOS
BOOTH 5H31
HALL 5 - MWCA 2019 It's a fascinating time to be a network operator. Opportunities seem endless with the advent of 5G, Cellular IoT and Rich Communication Services - RCS enabled through the rapid deployment of multiple IMS clouds supporting interconnect.

Imagine your network offering Augmented & Virtual Reality Calling, RCS Business Messaging & Chatbots with mCommerce and Cellular IoT, Artificial Intelligence for VoLTE/Virtual Assistants, Enterprise Multi-Line VoIP, IMS Connected Car, mWellness & Smart Home - all converging within an operator network through a unified user experience.
Well you don't need to imagine it,
come and experience it.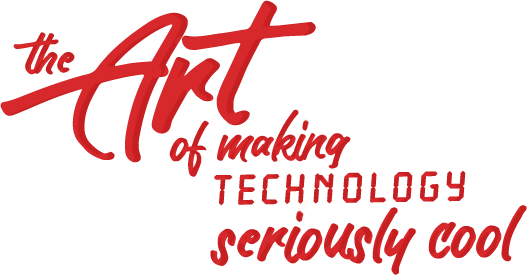 The world's first RCS Universal Profile GSMA
accredited operator runs on Summit IMS Cloud.
Turn-key GSMA accredited IMS/RCS platform including clients on all major mobile, desktop and IoT platforms.