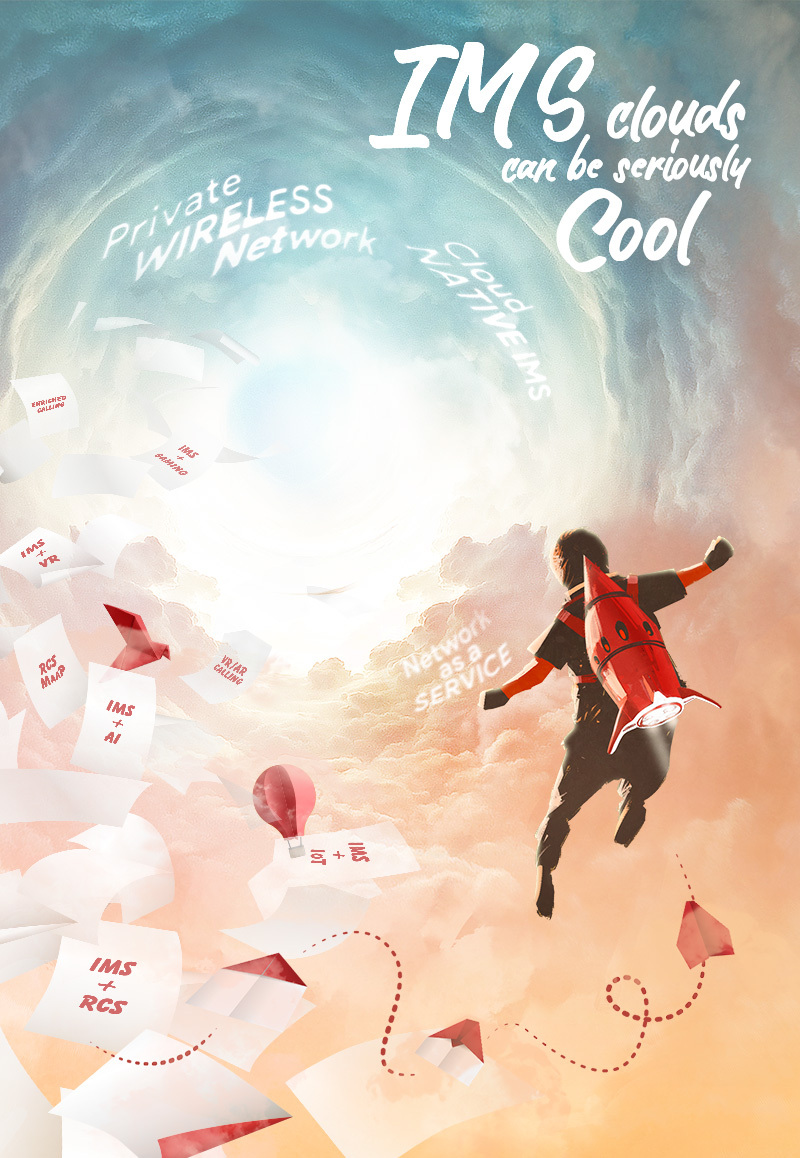 It's a fascinating time to be a network operator. Opportunities seem endless with 5G, MEC, NaaS, & Private Wireless Networks (P5G). Instantly deliver Edge Computing Immserive Platforms, Cellular IoT to Rich Communication Services (RCS) enabled through the rapid deployment of a cloud-native IMS·RCS cloud solution supporting carrier interconnect (IR.90).

Imagine your network offering Augmented & 360 Virtual Reality Platform, RCS Business Messaging & Chatbots +GPT with vCommerce and Cellular IoT, Artificial Intelligence for VoLTE/VoNR, Enterprise Multi-Line VoIP, IMS Connected Car, & RCS IoT - all converging within a carrier network or cellular private network through a unified user experience.
Well you don't need to imagine it,
experience it now.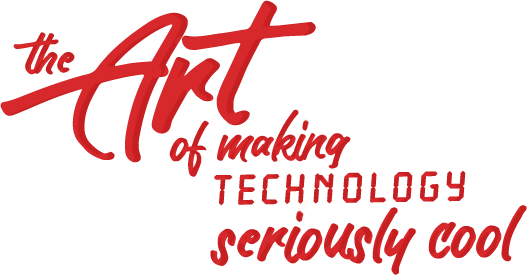 Turn-key GSMA accredited IMS/RCS services including clients on all major mobile, desktop & IoT platforms.